Credits are Trove's premium currency.  Like Cubits, Credits are account bound and are unable to be traded. However Credit Pouches may be purchased for real life money and traded to other. These pouches then may be used to earn credits.
The easiest way to get them is to buy them for real money in the Store, which supports the developers of the game. Small amounts of Credits can also be obtained at certain Mastery rank achievements. Beginning at Mastery rank 31 and each 5 ranks after that until mastery 100 will give 100 Credits. The player can also buy them for flux in the market via credit pouches which when used add 250 credits to your account.
The final way to get Credits is to create content for the game; submissions for weapons, hair, decorations, faces, & hats are always open.  Submitting creations to the Trove Item Submission Subreddit and being approved will grant users 500 Credits. 
Store Credit Packs
750 Credits

$5 USD
3,250 Credits

$19,99 USD
5,000 Credits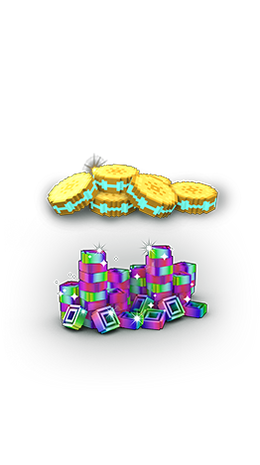 $29,99 USD
8,500 Credits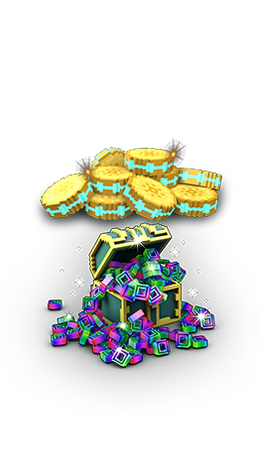 $49,99 USD
18,500 Credits

$99,99 USD
Ad blocker interference detected!
Wikia is a free-to-use site that makes money from advertising. We have a modified experience for viewers using ad blockers

Wikia is not accessible if you've made further modifications. Remove the custom ad blocker rule(s) and the page will load as expected.