~ Warning, this site may contain spoilers! Use under your own discretion. ~
Welcome to the Official
Trove Wiki
is a comprehensive reference written and maintained by the players. This is an Online Information Source about
Trove
, the Voxel
MMO Action RPG
game created by
Trion Worlds
. This is a collaborative community website that
Anyone
, including yourself, can edit. Discover, share and add your knowledge! But please read our
rules
first.
Trove Wiki is a community driven site that anyone can contribute to. The admins are neither part of the main Wikia staff nor hired or paid by the development team.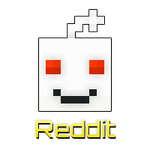 The next livestream will be in December 30 2016 12:30:00 PDT.
Durration:
Jan. 17, 2017 - Jan. 23, 2017
See more Chaos Chest Loot
~~ Flakbeard! ~~
January 16, 2017)
See more patch notes...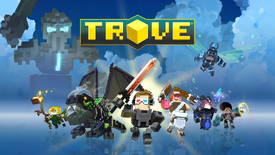 Trove
PC
Console
Chaos Chest 2.0! Do you like the upcoming chamges to Chaos Chests, yes or no?
Talk about this change HERE.

Ad blocker interference detected!
Wikia is a free-to-use site that makes money from advertising. We have a modified experience for viewers using ad blockers

Wikia is not accessible if you've made further modifications. Remove the custom ad blocker rule(s) and the page will load as expected.